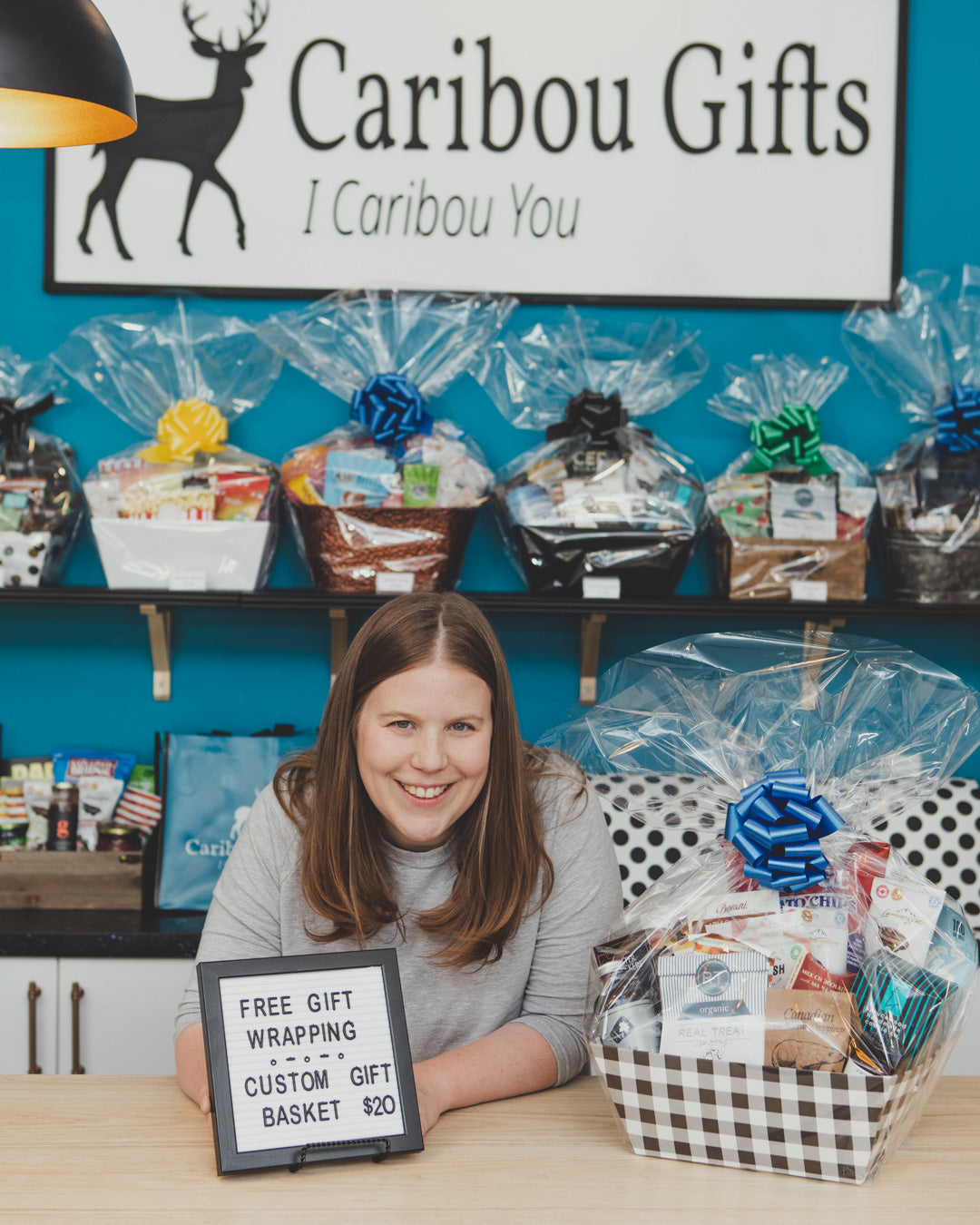 Because finding the perfect gift should be easy, convenient and fun
Whether gift shopping brings you joy or it's something you prefer to outsource, you've come to the right place. Hi, I'm Megan, founder of Caribou Gifts and chief gift curator.
No matter the occasion you're shopping for, the message you send with a gift is "I care," and that is the sentiment Caribou Gifts is built on: "I Caribou You." If it's for a birthday, an anniversary or just because, I'm always happy to help you choose a gift that will be meaningful for your recipient. Knowing the magic that can happen when the recipient opens the perfect gift, I strive to make every gift as thoughtful, personalized and memorable as possible.
I care about my customers, and Caribou Gifts is not only a gift to them but also to my community and my family. I prioritize products by Canadian and women-owned businesses. I donate a percentage of all sales to community-based charities. And I love helping my customers find gifts that bring a smile to the faces of their colleagues, friends and family.
A family business
Although I'm the founder of Caribou Gifts, it truly is a family business. My husband Pav is our chief taste tester for all new food items, and during the busiest times, helps oversee production and shipping. My daughters Emilia, Zoe and Maya are my muses. I want them to grow up understanding entrepreneurship and seeing what hard work can build.
I'm so grateful for the support I have received from our customers and suppliers. If I can help you find the perfect gift, please let me know.
Why choose Caribou Gifts?
Caribou Gifts offers unique, ethically-sourced gifts and gift baskets adults and kids actually want. We are proud to carry the widest assortment of products you will find from a Canadian gift basket company; allowing you to customize the perfect gift basket for each recipient.
We pride ourselves on providing exceptional customer care and support. As a family owned and operated company, we enjoy doing things differently. We add a personal touch to your gift baskets and are excited to work with you to customize the perfect gift basket for your recipient.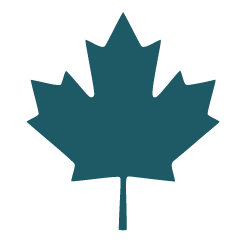 Canadian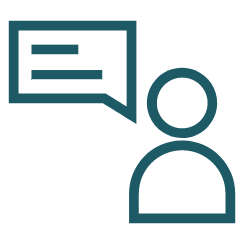 Customer Focused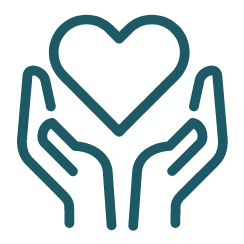 Community Support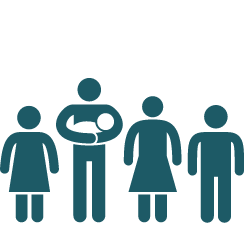 Gifts for all Ages