Need to place a large order? Need to ship cards and gifts to multiple addresses?
Our Large Order process makes it easy. Once you've selected your gifts, just follow these three steps. There's no minimum order.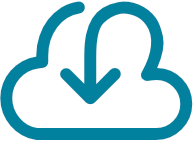 Download our large order form

Fill in the form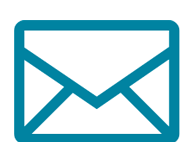 Submit your request via the form below
We will contact you to confirm the information and collect payment.
Note: For individual basket orders you can shop online or contact us for assistance.
Large Order Inquiry
We are happy to discuss your gifting needs, provide recommendations or create a custom offering. Just fill out this form, give us a call or send us an email to get started. We will get back to you within 24 hours.