We make it easy to celebrate success and show appreciation with unique corporate gifts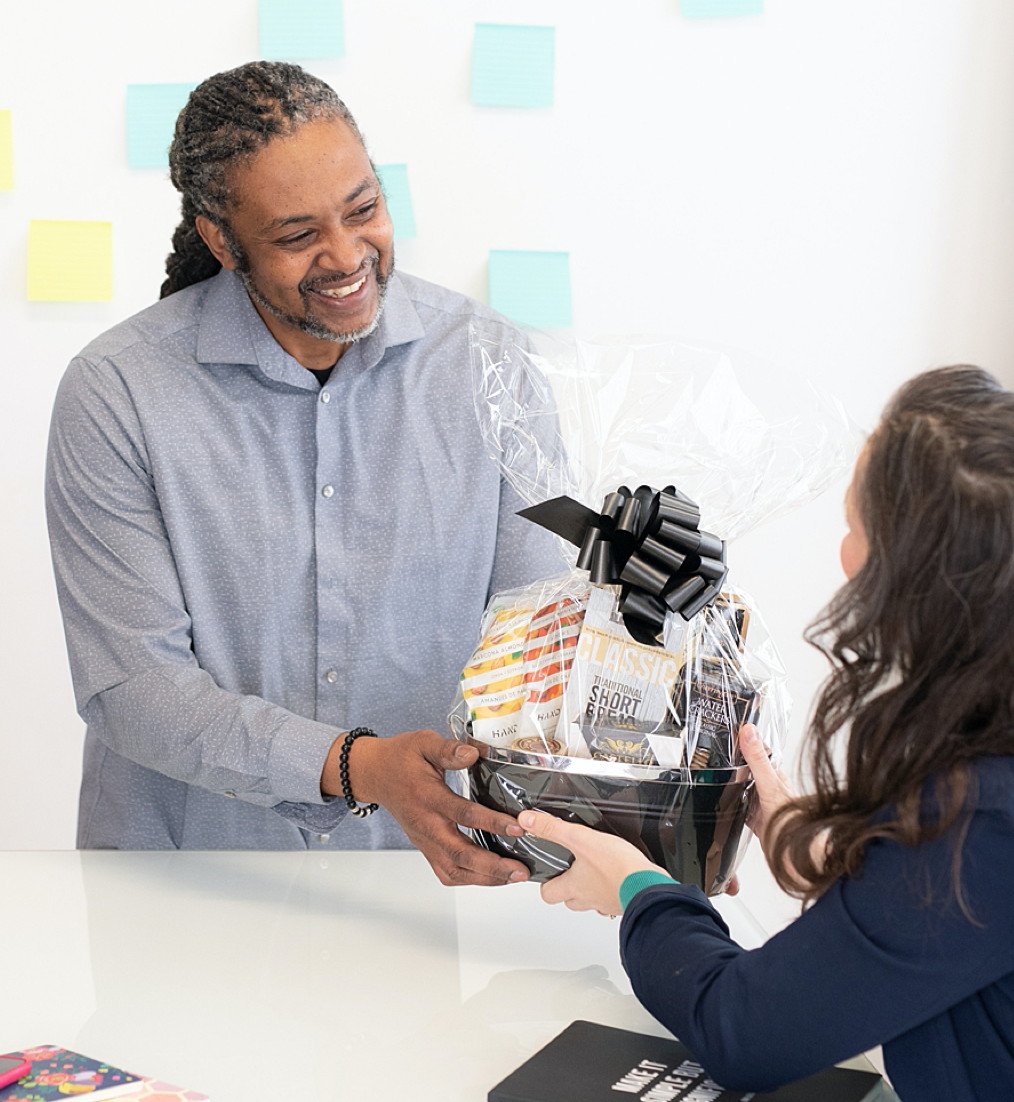 Recognizing and thanking your clients and employees should be simple, but finding the right gift can be difficult and time consuming.
Let us support you and take your company's corporate gifting to the next level. We are flexible, creative problem solvers, and our specialty is curating customized gifts from a selection of high-quality local suppliers. Every gift from Caribou Gifts feels unique and will bring your gift recipients joy and show them how much their business, relationship and success mean to you.
Simply tell us what kind of gift you want to send, how many recipients are on your list and when packages need to be delivered. Our process is totally customized to every client.
No project is too big, small or complicated for Caribou Gifts. Here are some of the many ways we've helped our corporate clients celebrate their employees and community:
Sent holiday gifts to more than 1,000 employees at over 30 different companies.
Helped launch a new product in Canada by sending custom-curated, branded gift baskets to 33 employees and key partners.
Created custom gift baskets to celebrate employee milestones, including retirement, new baby and weddings.
Helped our client send a token of appreciation to all 300 staff members on Family Day.
Gift wrapped and shipped more than 100 educational and age-appropriate gifts from Santa for the children of employees for one of our clients as part of a virtual Christmas party.
Prepared hundreds of snack packs for virtual meetings and conferences.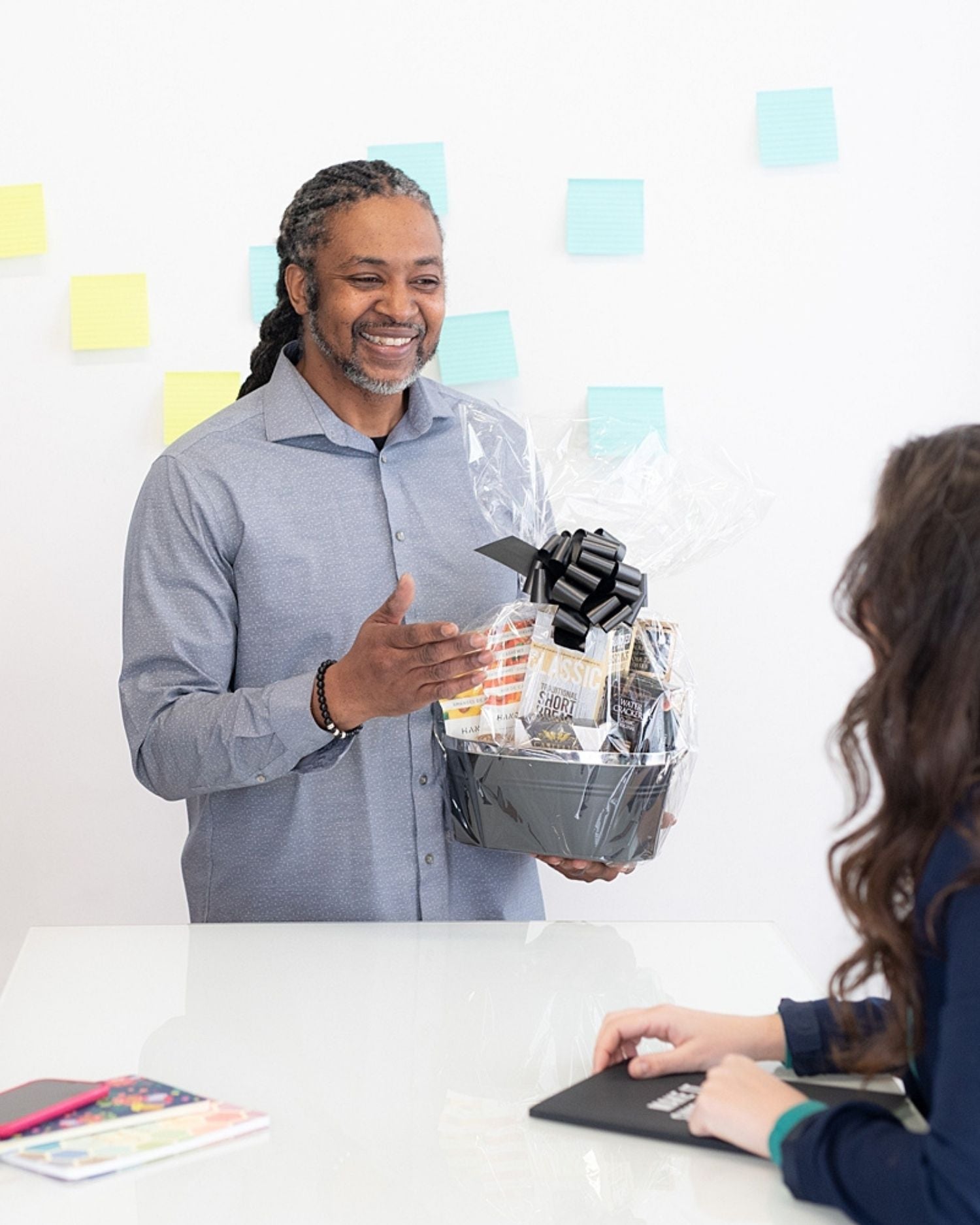 Corporate Gift Baskets
Celebrate your employees' big achievements and special occasions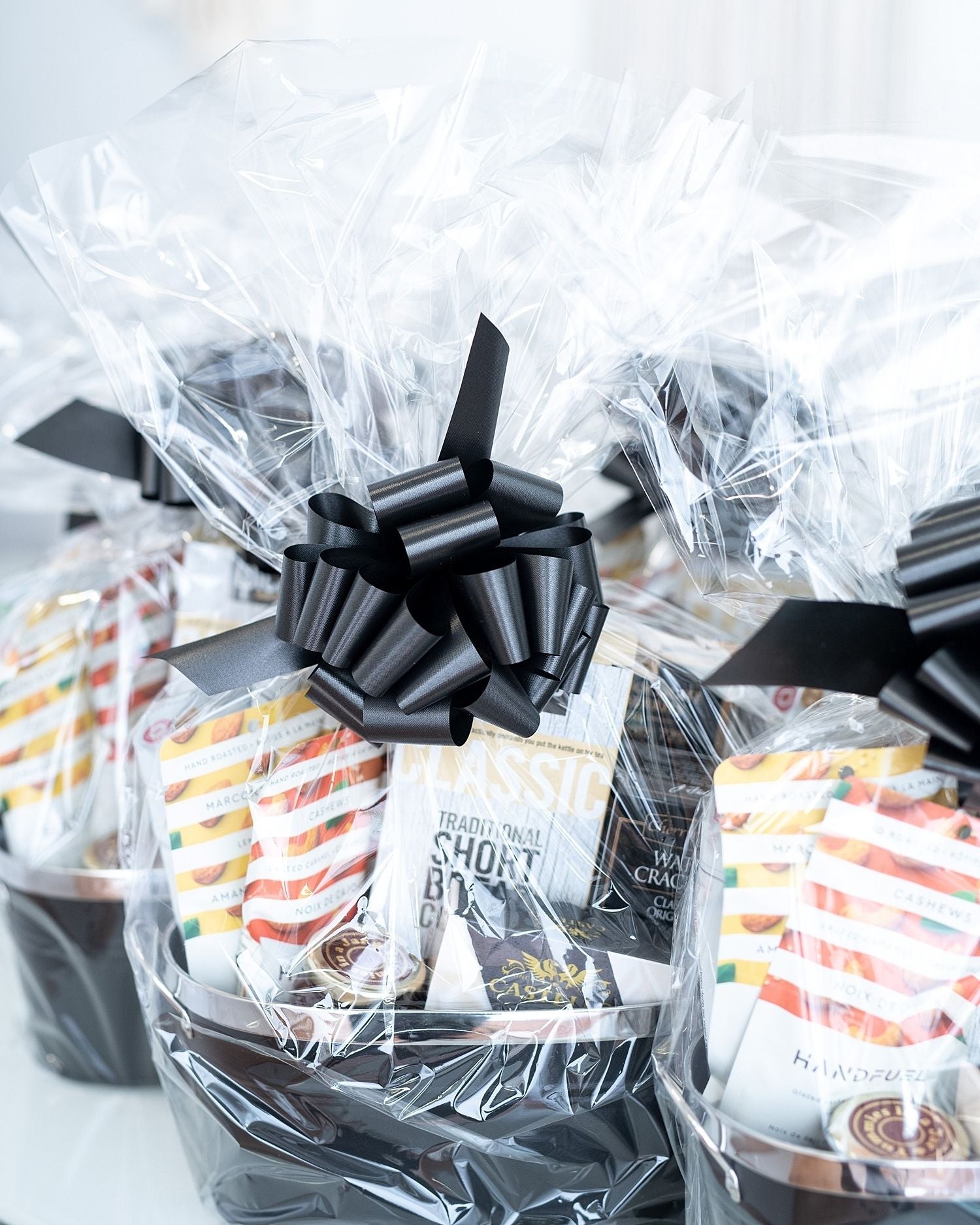 Client Gifts
Show your clients how much you appreciate their business with customized gifts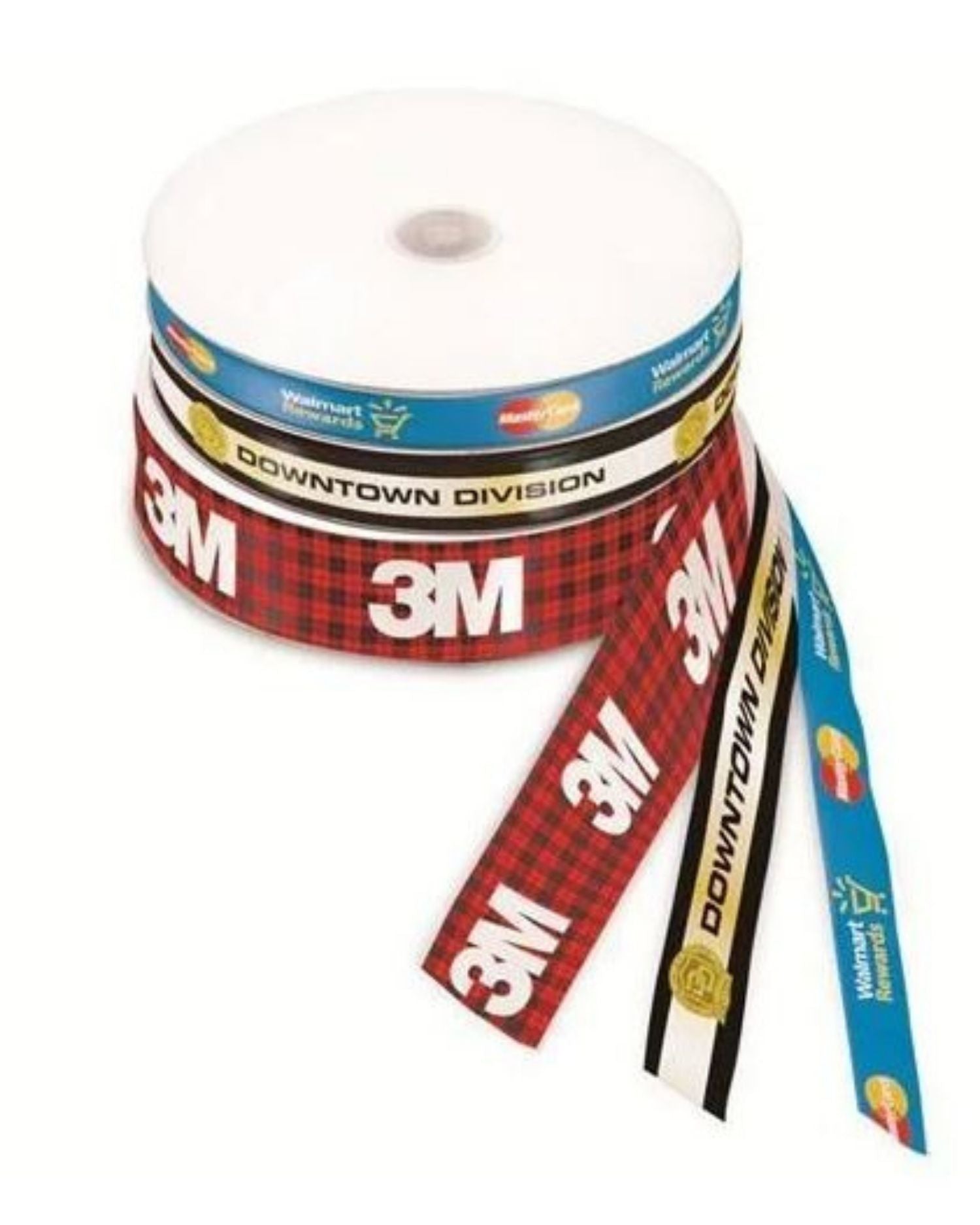 Branded Corporate Gifts
Custom-printed ribbon, drinkware, t-shirts and more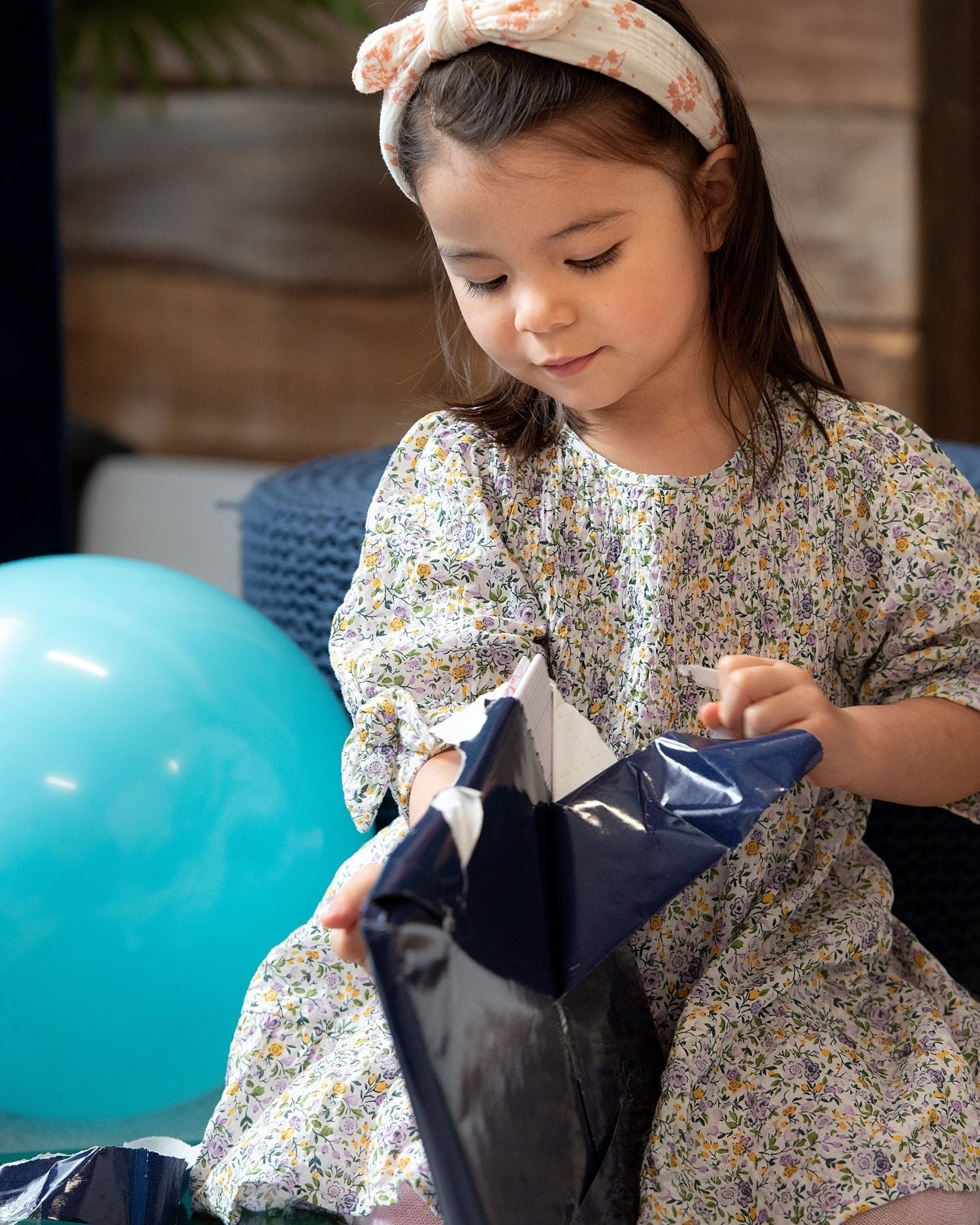 Gifts For Kids
Holiday gifts for every age group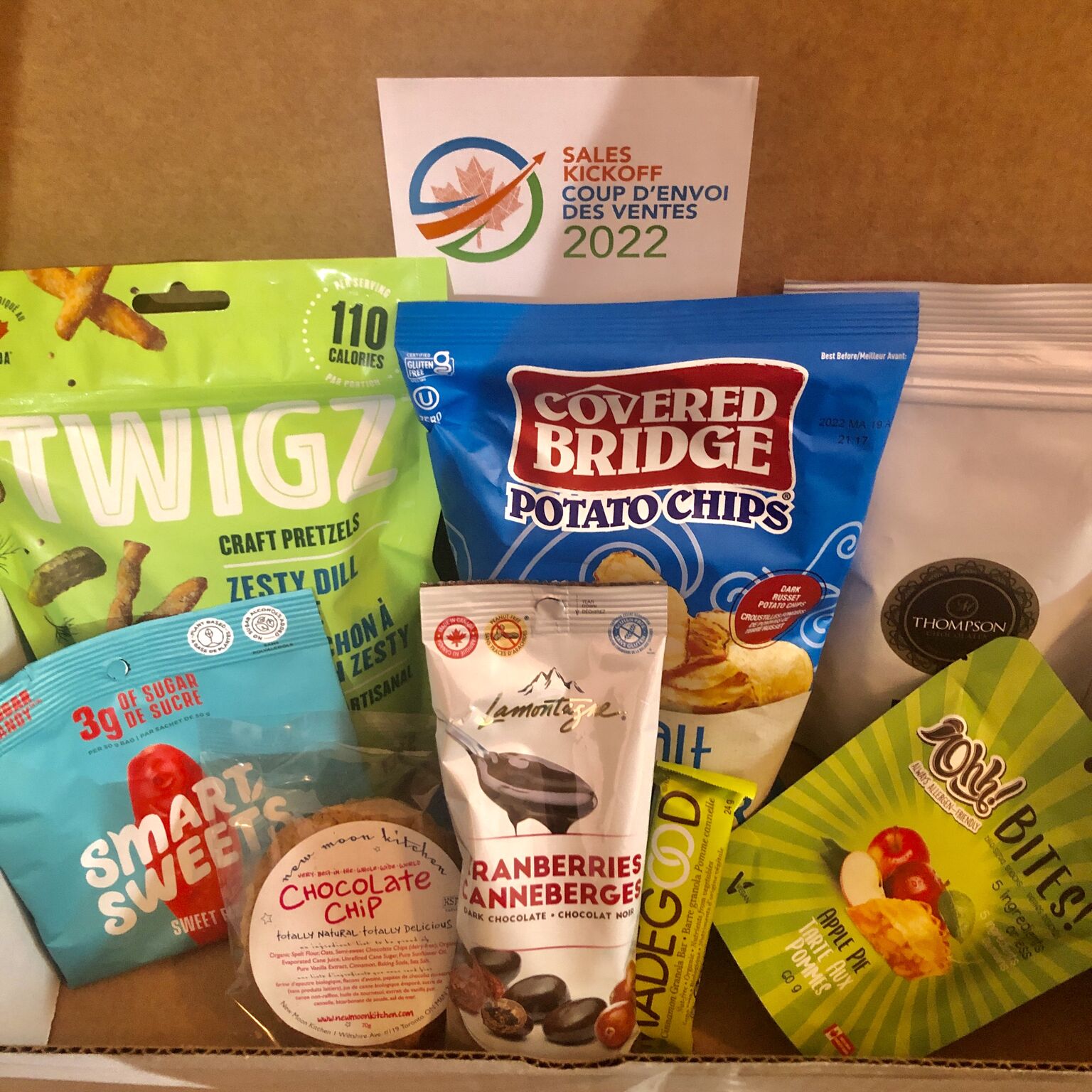 Virtual Meeting Snack Boxes
Catered snacks sent directly to each attendee's home or office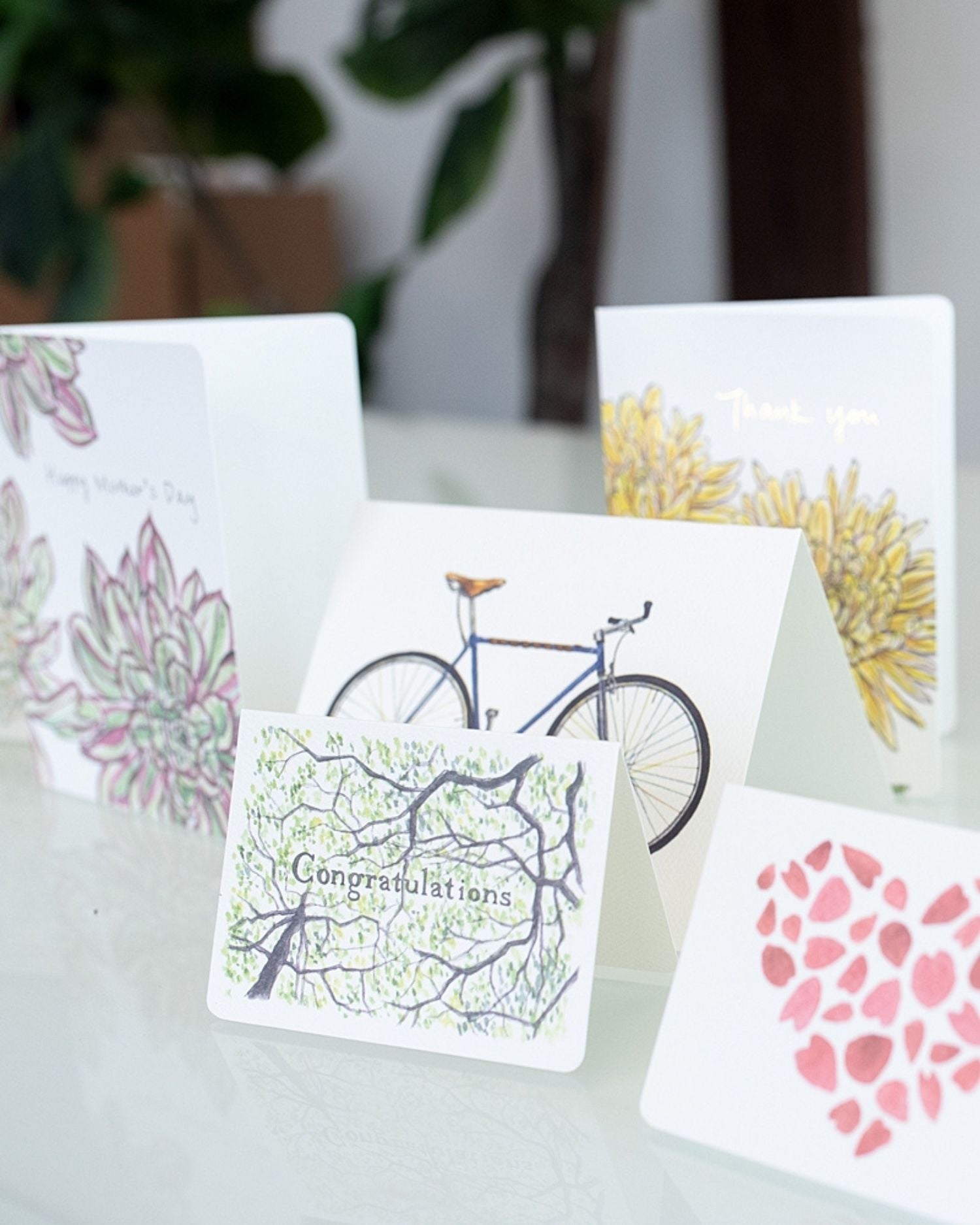 Greeting Card Service
Never forget an occasion with scheduled mailings
Large Orders
Our simple three-step large order process makes ordering cards and gifts easy. We also offer personal consultations and volume rebates at certain times of the year.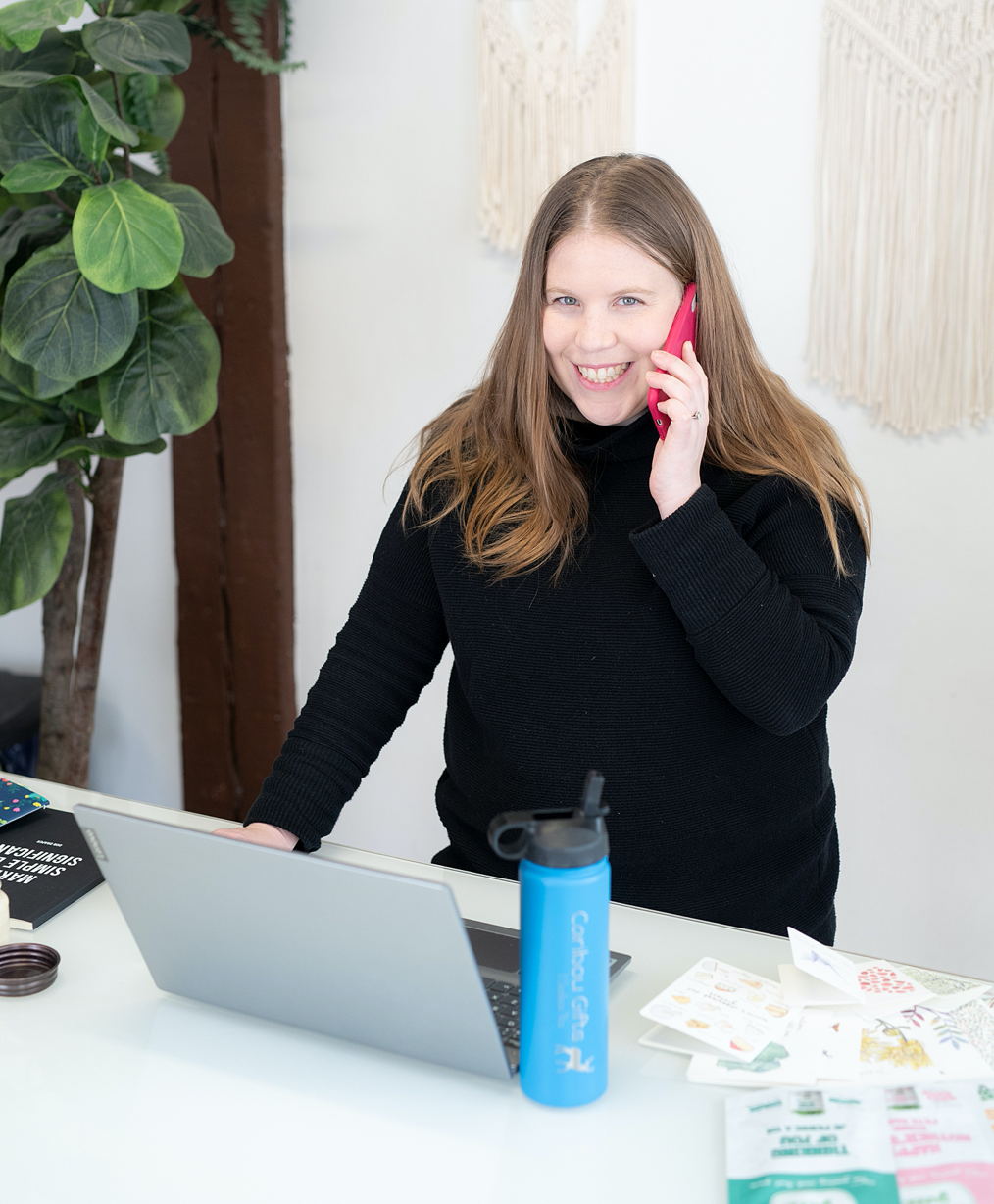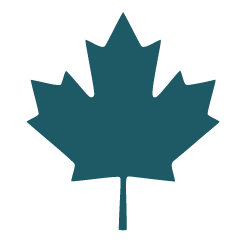 Canadian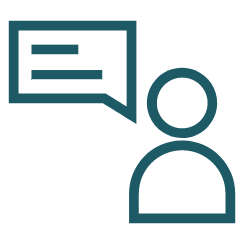 Customer Focused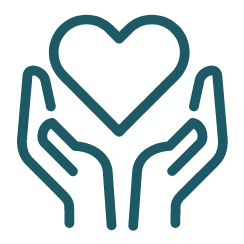 Community Support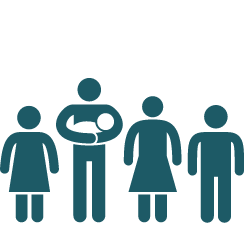 Gifts for all Ages
What corporate clients are saying...
"It goes without saying that this has been a difficult year for our staff and we wanted to reward them with something special for the holidays. The project became a last minute rush and we were so fortunate you were able to accommodate our order. We also wanted to compliment you on your choice to provide revenue to small local businesses in your service. This was a key criteria for us and you fit the bill perfectly."– Joe O, Jonas Club
"It has been a difficult year to stay connected with our team and our clients. We were delighted to find Caribou Gifts to assist. There is a broad variety of beautiful gifts to choose from for all tastes and occasions. And Megan does a fantastic job of customizing baskets for your needs. It was important to me to support a woman-led, local, small business who offers products that are ethically made, locally sourced and from other women-owned companies. It all just works for us and allows us to feel good about the businesses we are supporting while brightening the day a little for our team members and clients who are always delighted to receive a package from Caribou Gifts."– Natalie L, FCL Law